With Tractive Care, your device will be replaced in the event that it is lost, stolen or damaged during the subscription plan period. You can purchase Tractive Care for only a fraction of the price of a tracker during the activation process.
Tractive Care is available on yearly, biennial, and 5-year subscription plans. With a yearly subscription, you can claim one replacement device per subscription period. With a biennial or 5-year subscription, you can claim two replacement devices per subscription period.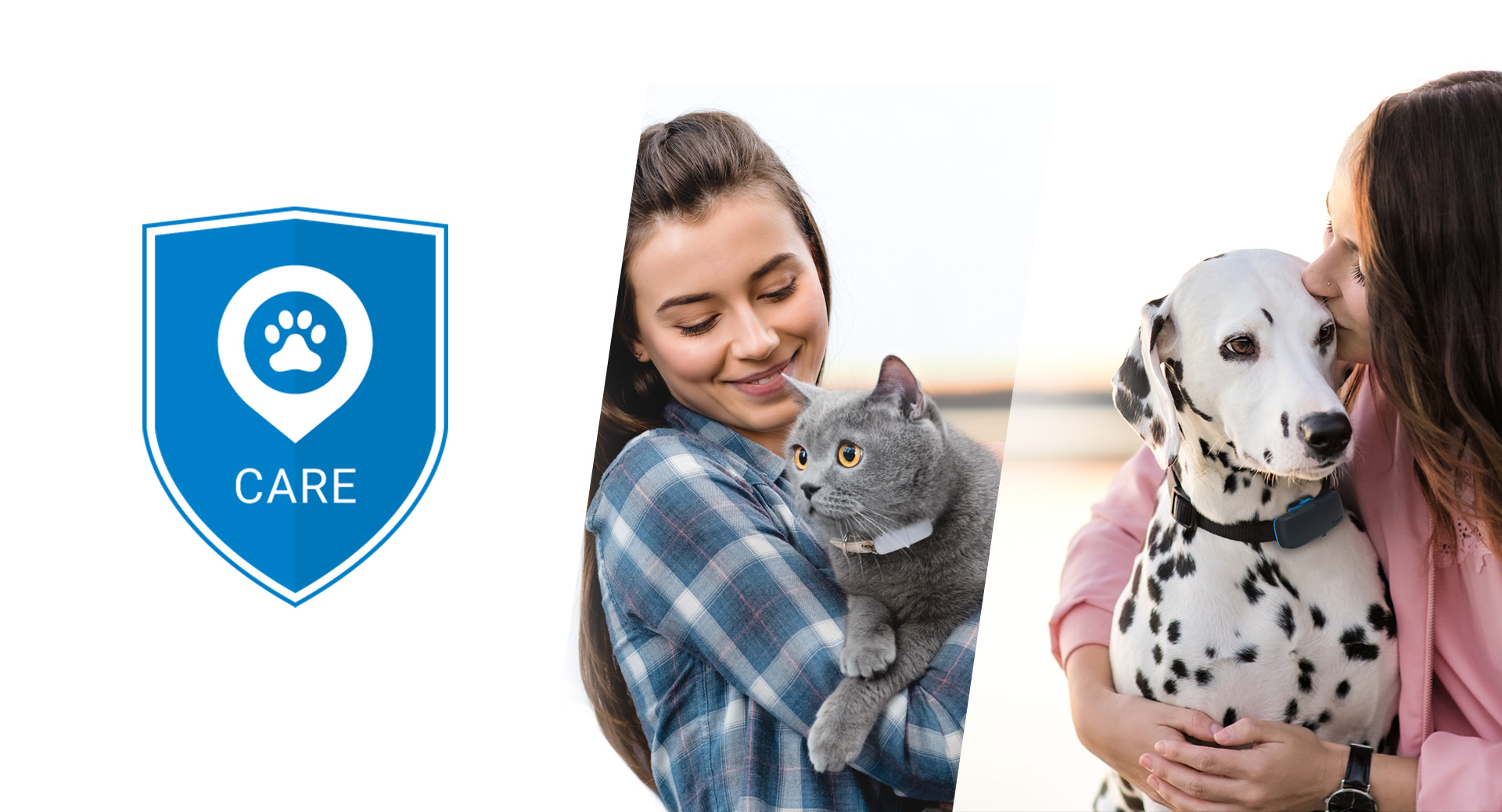 More details about Tractive Care are available in the terms and conditions.