With Tractive Care, your device will be replaced in the event that it is lost, stolen or damaged during the subscription plan period. You can purchase Tractive Care for only a fraction of the price of a tracker during the activation process.
Have a subscription, but not Tractive Care? You can add it to your subscription plan by following the steps here.
Once you have Tractive Care, you can claim a replacement device using this link at any time. By default, your subscription plan will be automatically transferred to the new tracker once it has been shipped, but if you'd prefer to keep using your current device until the new one reaches you, you can tell us when completing the Care form. You can then transfer your subscription plan yourself once the new tracker arrives.
You get one claim per subscription period with a monthly or yearly plan, and two claims for anything above that. Please keep in mind that you will need to pay a small shipping fee when submitting a claim.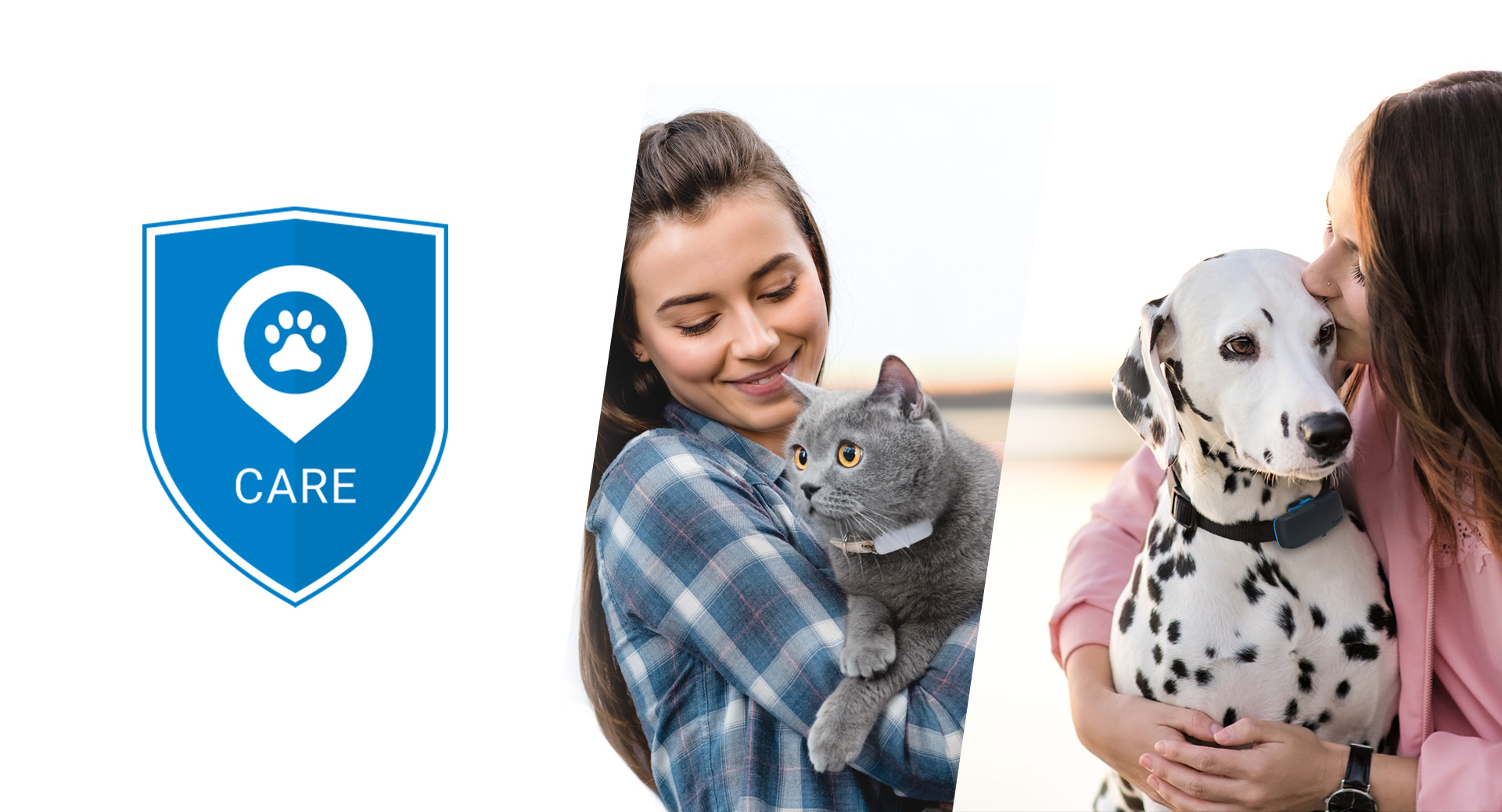 You can check out the Tractive Care Terms & Conditions here.