Yes! The Tractive GPS tracker is perfect for people who like to travel with their four-legged friends without having to worry about them getting lost in new environments.
All you'll need is a PREMIUM subscription and you can enjoy worry-free travel with your pet in over 175 countries - with the BASIC plan you can use the device in one country of your choice.
If you'd like to know whether the tracker is going to work in your home country or a holiday destination, please click here and use the drop-down menu to select the country: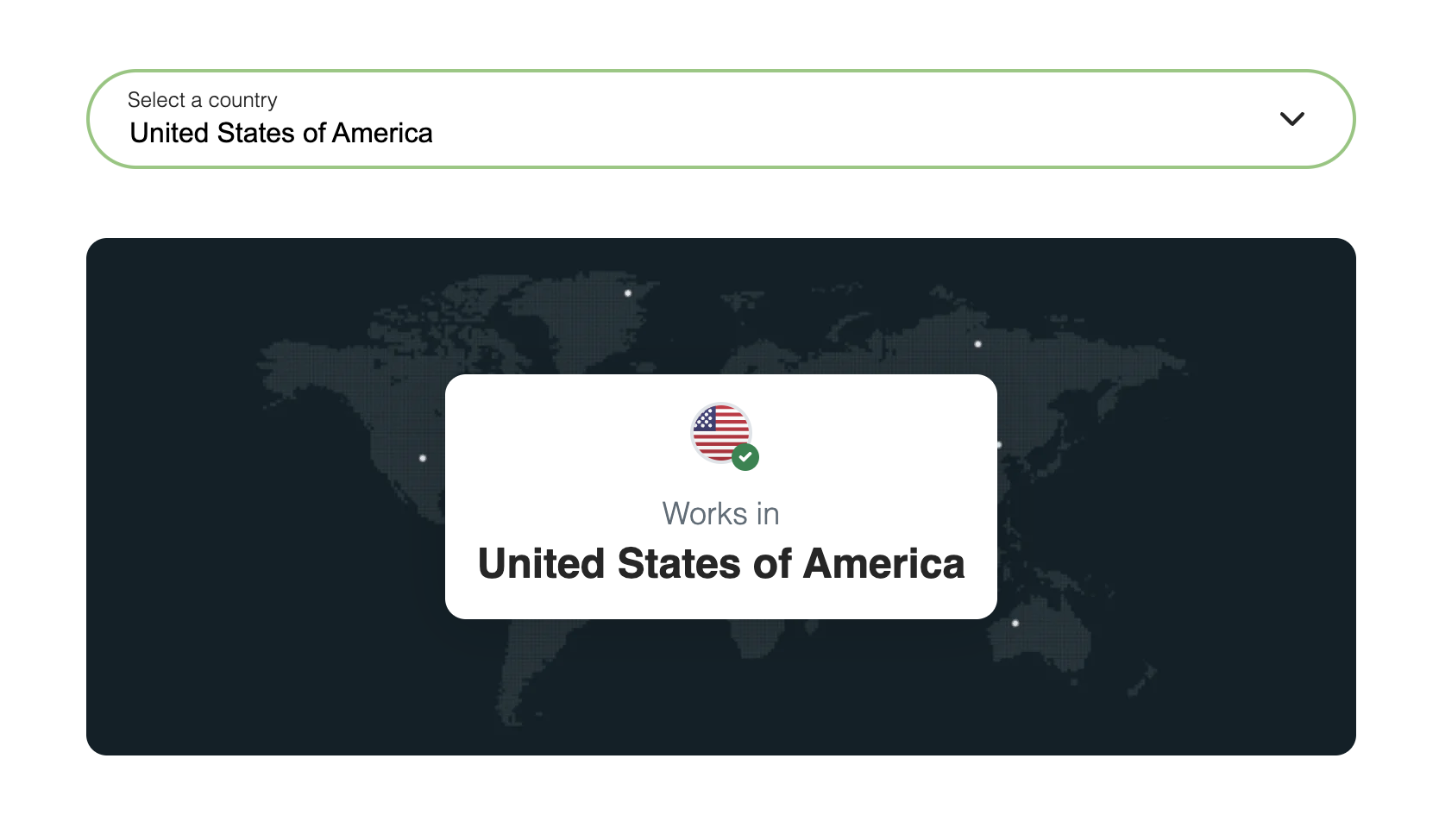 What else should I know about traveling with my tracker?
The SIM card in your tracker is compatible with multiple network providers in each of the over 175 countries where Tractive operates.
The tracker will automatically connect to the network with the strongest mobile network signal to send information about your pet's whereabouts to the Tractive GPS app.
All fees incurred by the integrated SIM card are covered by the flat rate Tractive GPS subscription plan.
Generally, Tractive GPS trackers should work anywhere where there is sufficient cellular coverage and GPS reception.
To use the Tractive GPS tracker in multiple countries, a PREMIUM subscription plan is required.
If you have any further questions, please contact our Customer Happiness Team.