The Tractive GPS app is compatible with most smartphones and is available for free in the Apple App Store (iOS) and the Google Play Store (Android). Please note: Apple TV is not supported by the Tractive GPS app at this time. 
Follow the links below to download the app on your phone and to learn more about the Tractive GPS mobile app.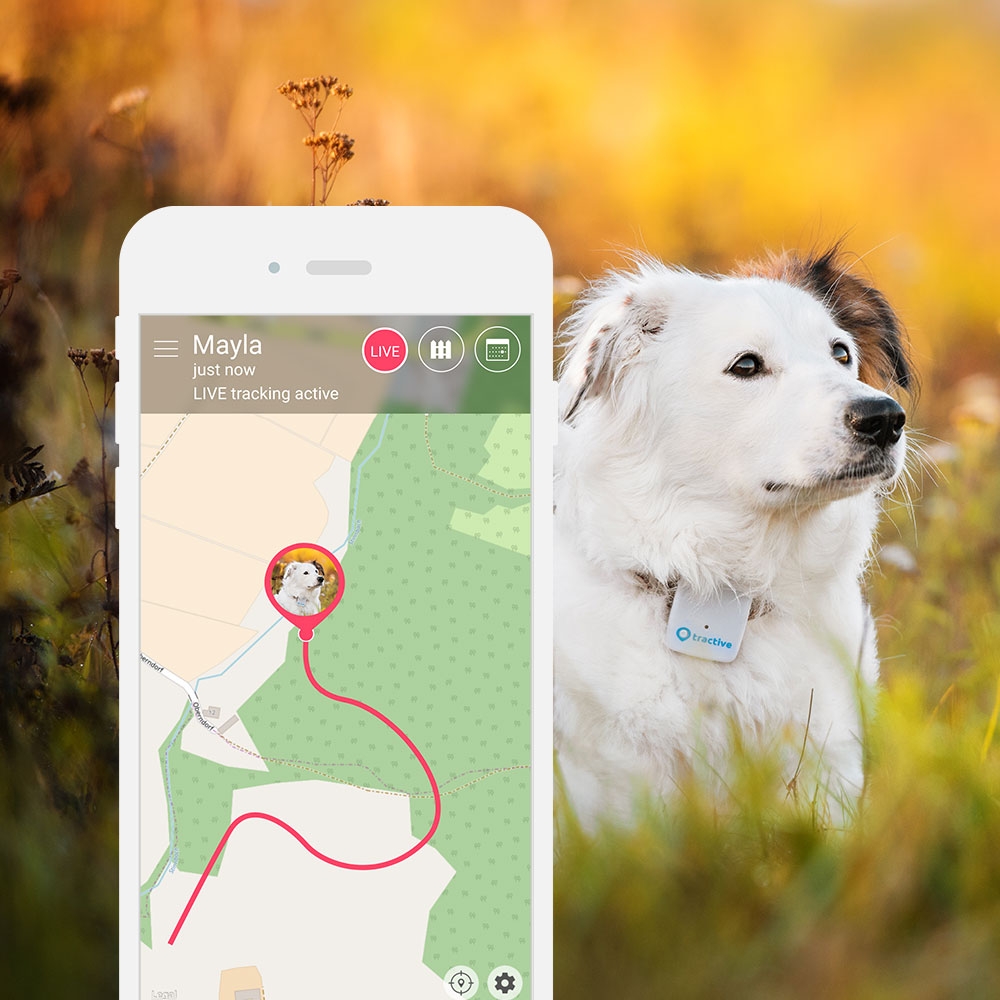 What if I don't have a smartphone?
Using the Tractive GPS web app available at my.tractive.com, you can track your pet directly in your browser, from anywhere in the world! The Tractive web app can be accessed by any computer, tablet, or phone with an internet connection.
Simply open an internet browser and log in at my.tractive.com.