Note: This feature is only available on mobile devices (app version 4.0.0 or later) and with select Activity Monitoring-compatible GPS trackers.
Did you know? You and your furry friend can now earn activity-related Badges in the Tractive GPS mobile app - thanks to the Activity Monitoring feature! A Badge is an award earned each time you or your pet reaches a milestone or makes an activity-related achievement in the Tractive GPS app.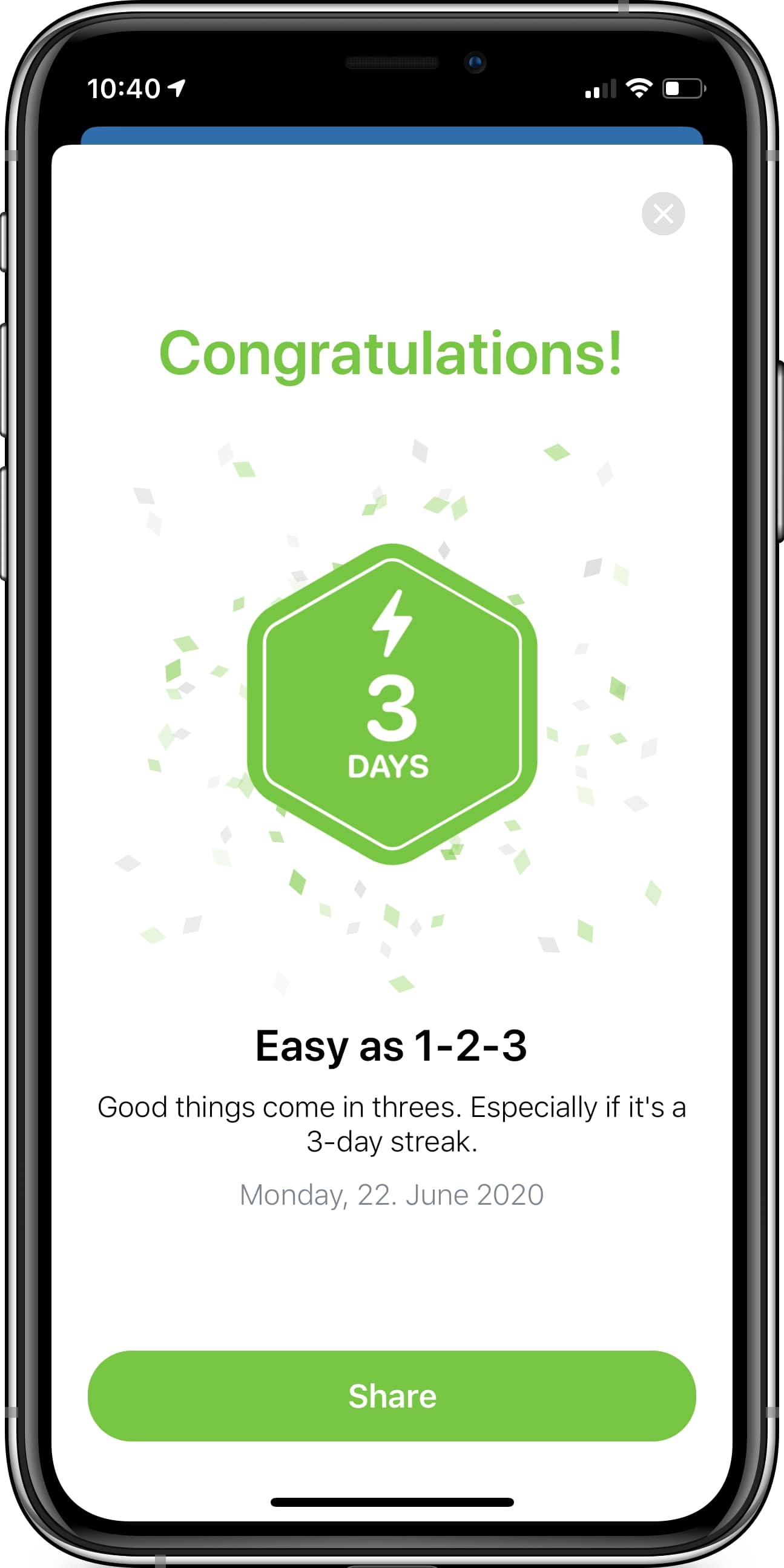 Where can I find my pet's Badges?
Find your pet's Badges in the Tractive GPS mobile app under Profile > Pet > Activity Badges
How are Badges awarded?
Badges are awarded when you or your pet achieve a predefined milestone. Badges are awarded on the basis of:
Activity Goals (example: when you reach your first Active Minutes goal)
Streaks (example: when you achieve your Activity Goal 3 days in a row)
Ranking (example: when you reach the top 5 in your Local Activity Leaderboard at the end of a month)
Social (example: when you post your activity on social media)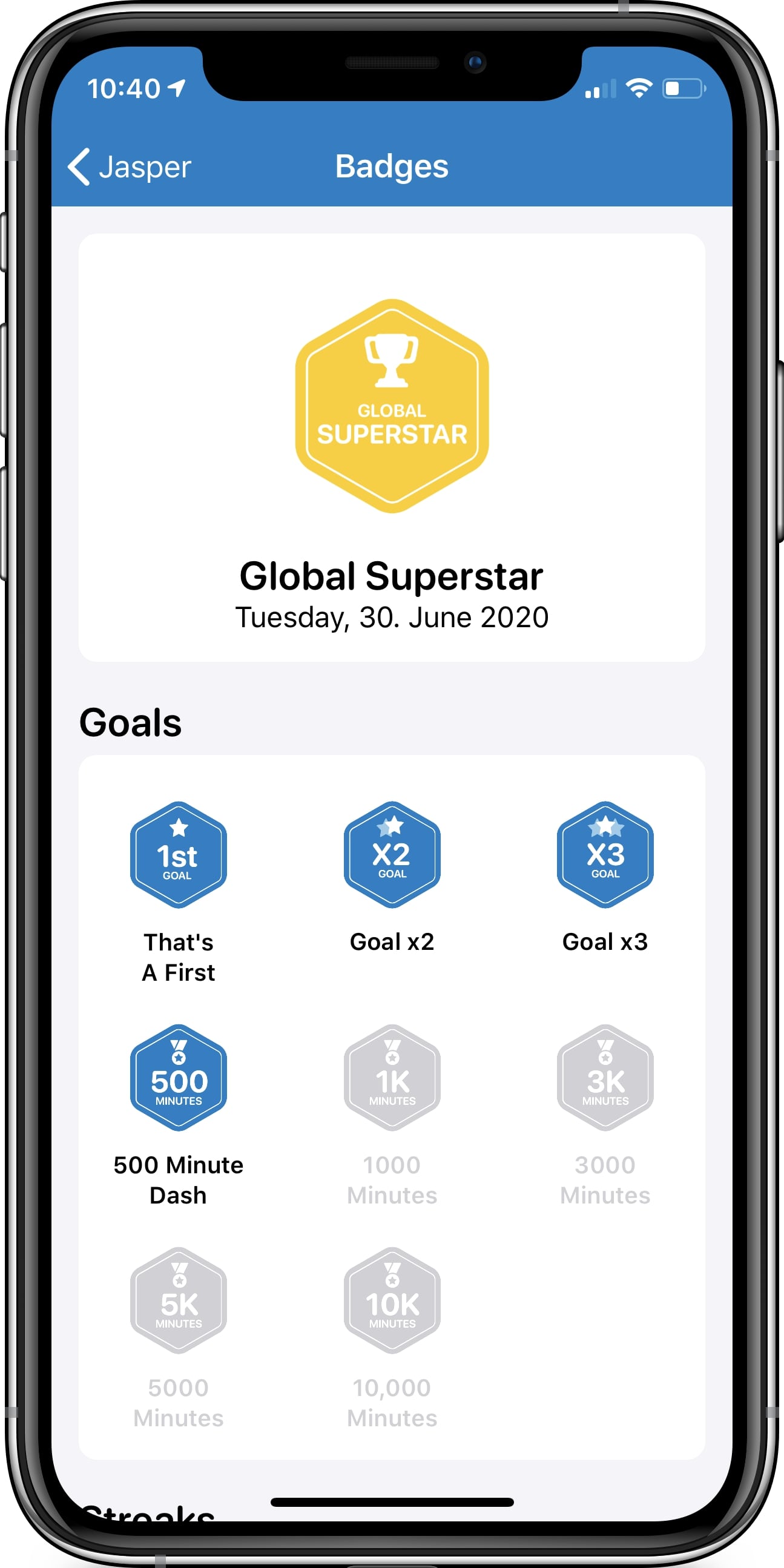 Where can I find a description or explanation of the Badge?
Tap on any Badge in the Tractive GPS mobile app to view a more detailed explanation of that accomplishment.
Are all Badges related to the activity level of my pet?
Mostly all Badges are related to the activity of your pet, with the exception of Social Badges, which are awarded to you when you add friends and share your pet's activity. Deleting a Pet Profile in the app will also delete the Badges associated with that pet.
Can one Badge be achieved multiple times?
No, each badge can only be achieved once.
Is it possible to turn off Badges?
No, it is not possible to turn off the Badges feature of the Tractive GPS app at this time.
Ready to get active with Tractive and start earning Badges for your furry friend? View all Activity Monitoring GPS trackers now or visit the Tractive online shop.