Your new Tractive GPS tracker offers many useful features, and it's important not to get these cool functions confused. Below the difference between GPS tracking and activity monitoring is explained:
GPS/LIVE Tracking
All Tractive GPS pet trackers feature location tracking of your cat or dog, which is brought to you in real-time with the help of the LIVE Tracking feature in the Tractive GPS app.
So no matter which GPS tracker from Tractive you choose, you'll always be able to view the live location of your furry friend - on a BASIC or PREMIUM subscription plan - this is the essential feature of the Tractive GPS.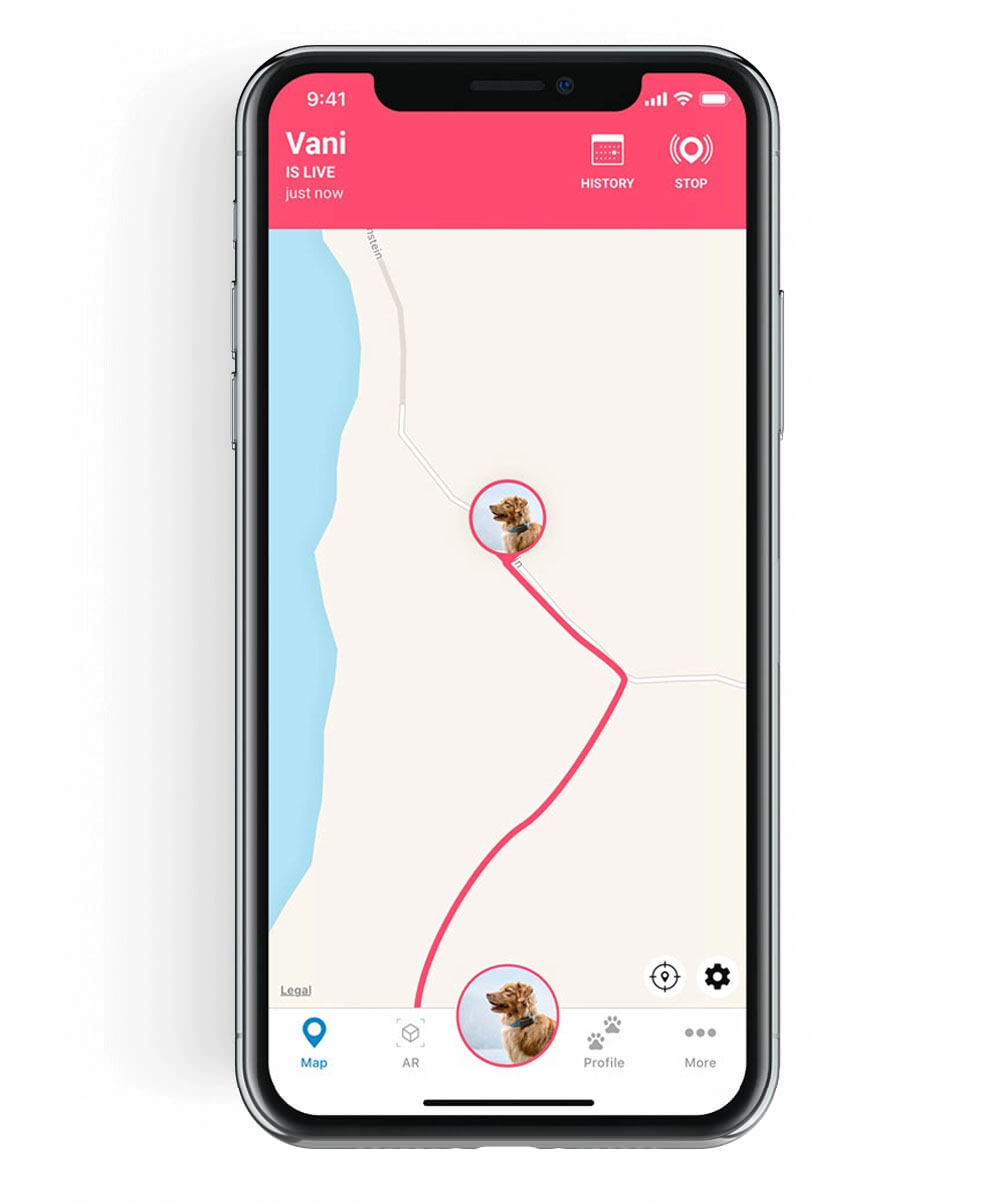 Activity Monitoring
Additionally, on select trackers, you will be able to take advantage of the Activity Monitoring feature, which offers you more information about the activity and movement levels of your pet. The data from this feature mainly pertains to the health and fitness levels of your four-legged pal, rather than his or her location.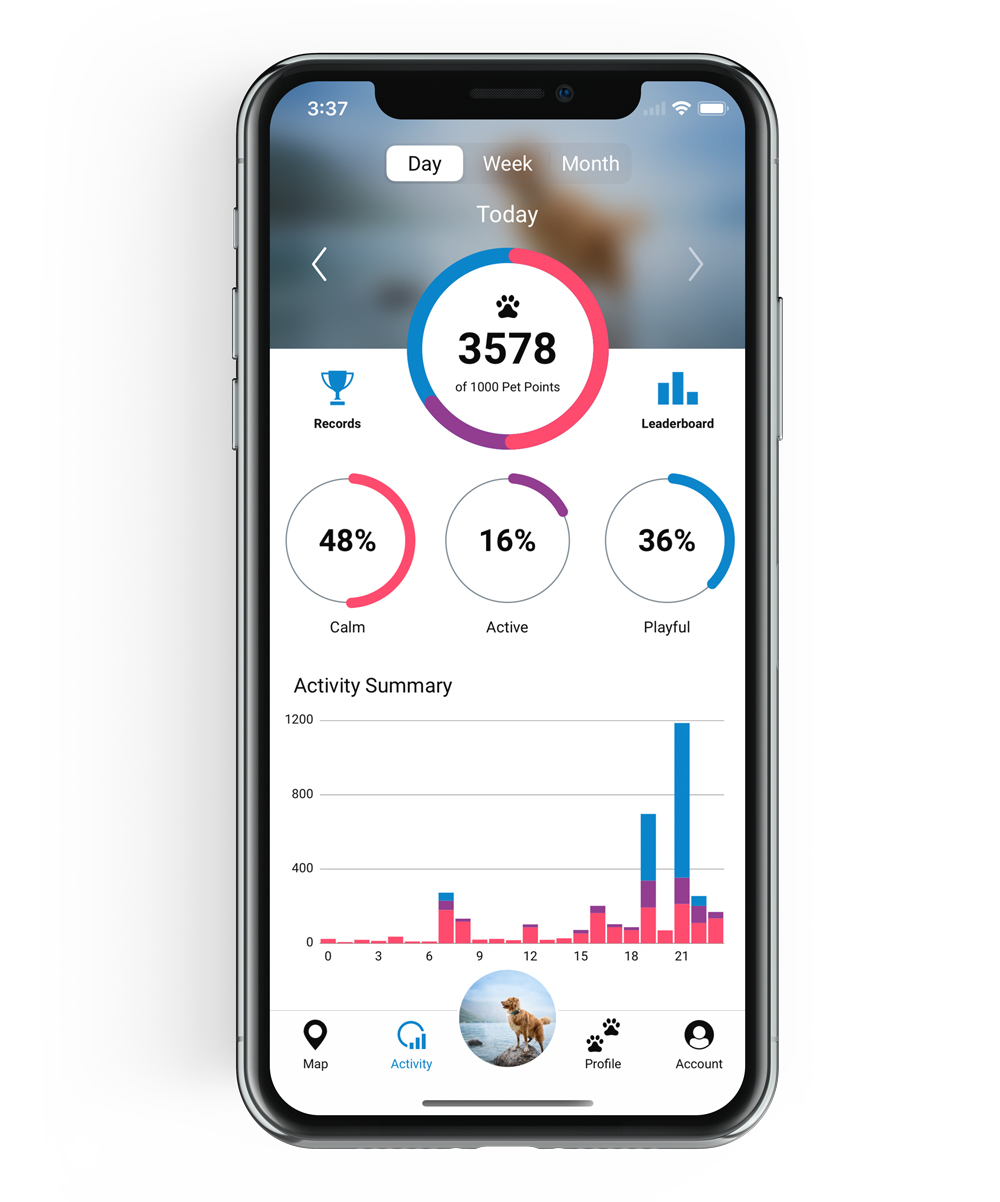 Visit the Tractive online shop to view the latest GPS trackers in your region.