The new Tractive GPS CAT Tracker is a tracking device and pet collar in one.

That's why Tractive has integrated an emergency breakaway system into the CAT collar, to ensure that your cat will always make it home safe and sound - no matter where their outdoor adventures may lead them.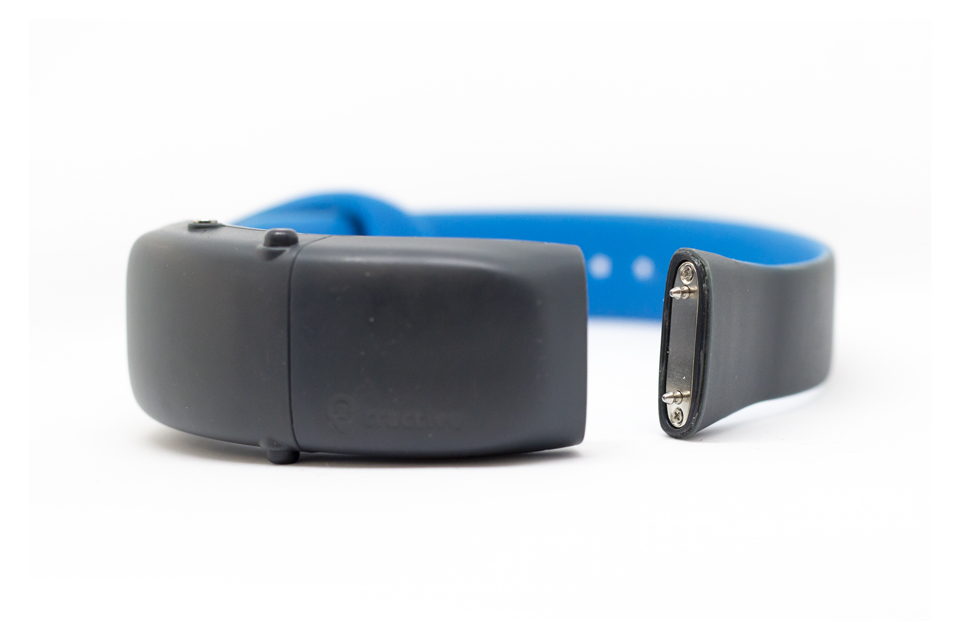 The breakaway mechanism has been built into the collar and will release the tracker from the neck of the cat if, for example, he or she were to get stuck on a fence.

Once enough force is applied the cat will be able to break free and you can easily retrieve the collar using the Tractive GPS app.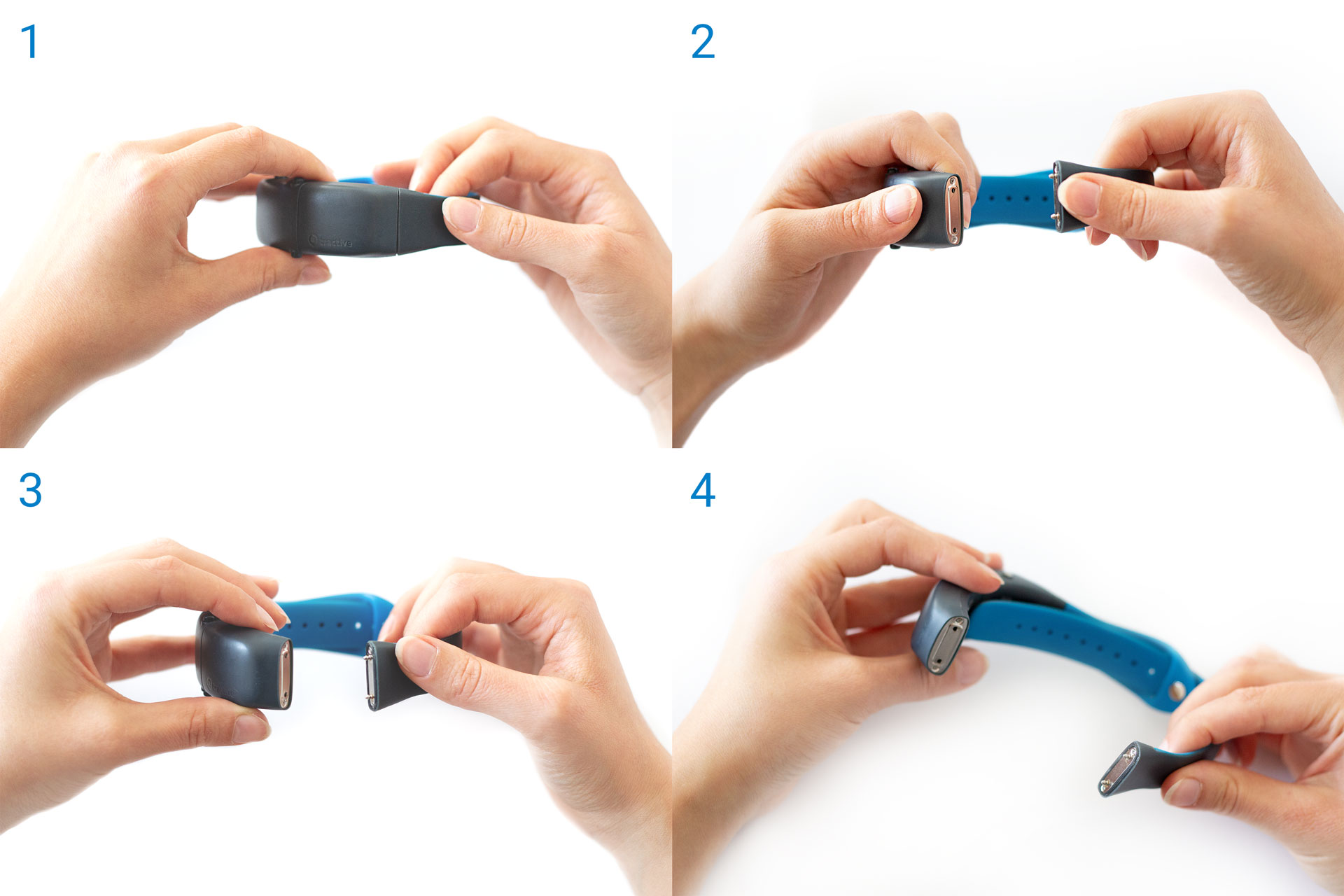 Please note: The breakaway collar is designed to help free your cat in the event it becomes caught on another object. Tractive cannot be held responsible for any injury or damage that may result from the malfunction of the break-away collar.