The original Tractive GPS Cat Tracker offered cat parents a GPS tracker and cat collar solution in one. This device features a safety breakaway mechanism to ensure that your cat will always be able to break free and release the collar if necessary. This tracker is no longer on sale and has been replaced with our latest cat tracker, which is available in Europe only and comes with a HUNTER® collar.
This collar features a self-releasing safety buckle, which will break away in case your cat gets caught, reducing the risk of strangulation or injury. The tracker also comes with an attachment clip so that you can attach the tracker to a collar of your choice, such as the Rogz collar, which is also available at tractive.com and features a weight-adjustable breakaway mechanism. This collar, therefore, offers you more flexibility than the HUNTER® collar (note: only available in Europe).
The breakaway mechanism on the Rogz collar can be easily adjusted by moving the red slider on the collar from one side to the other.
Please note: The breakaway mechanism is designed to help free your cat in the event it becomes caught on another object. Tractive cannot be held responsible for any injury or damage that may result from a malfunction of the breakaway mechanism.
If you are using the original Tractive GPS Cat Tracker, please read on to see how this works.
How it works: Tractive GPS CAT Breakaway Mechanism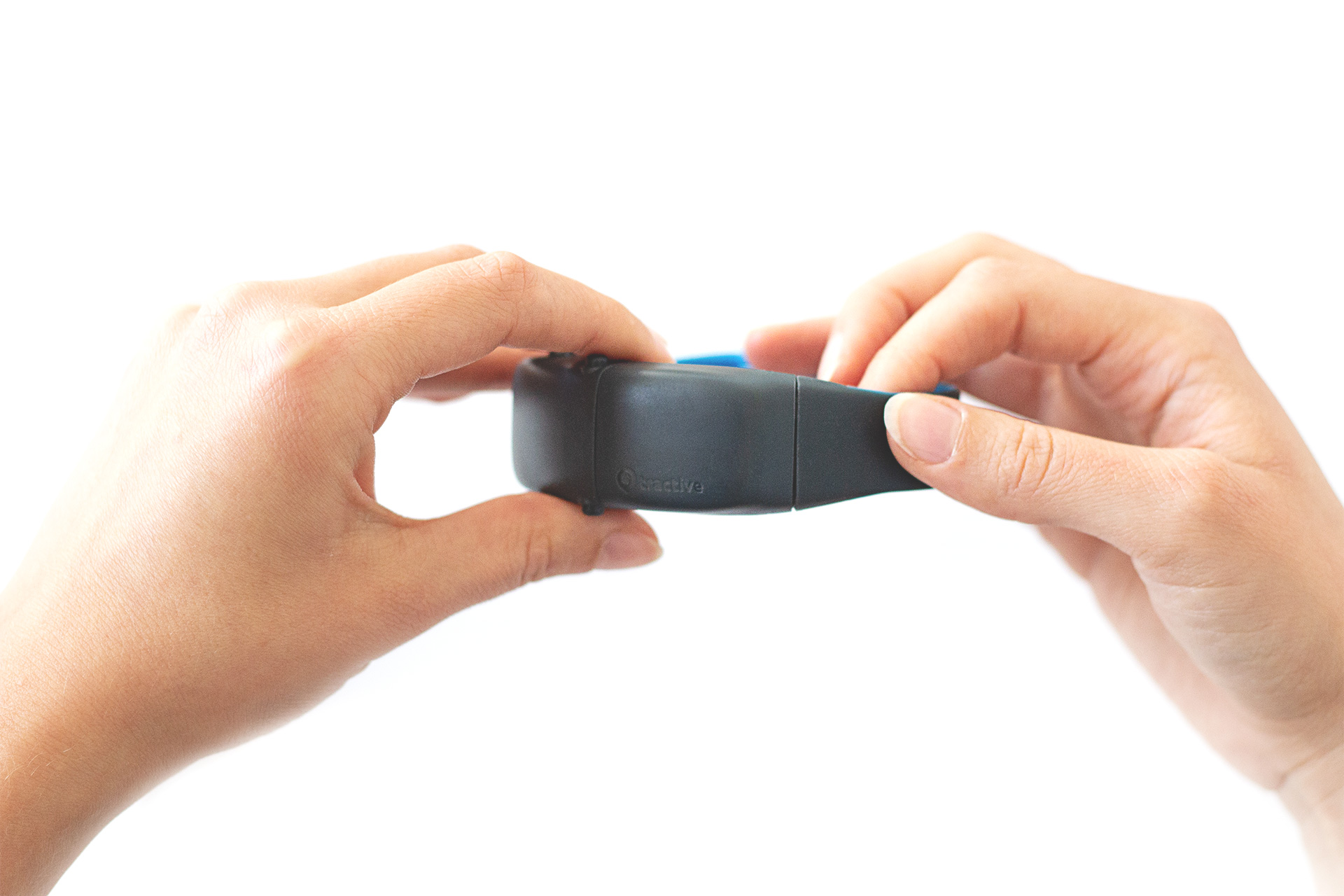 Step 1: Hold the tracker with the Tractive logo right-side up and locate the breakaway strap on the right side.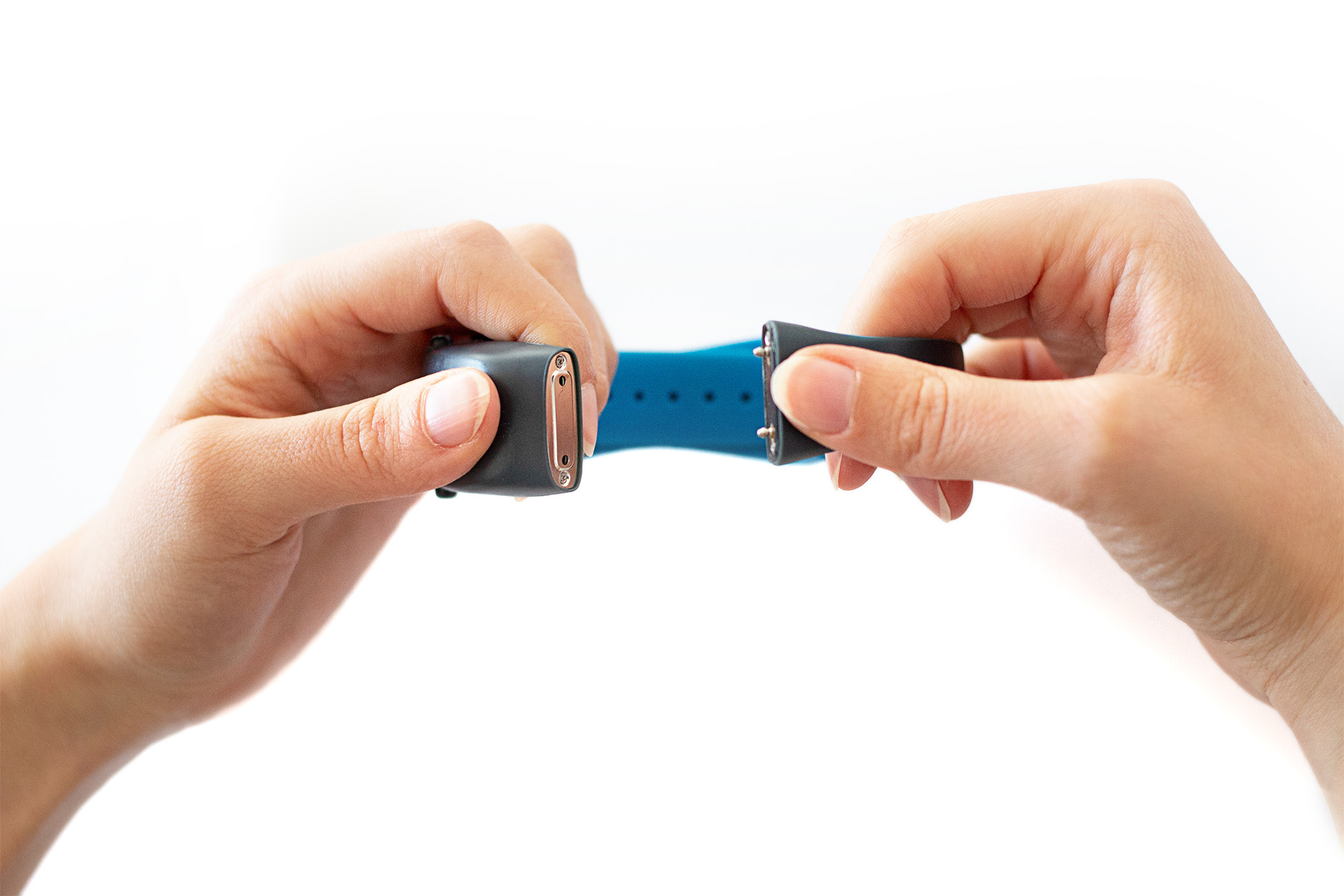 Step 2: Apply force to 'snap' the strap away from the main tracking unit. The battery and tracker will remain connected so that the tracker can continue reporting.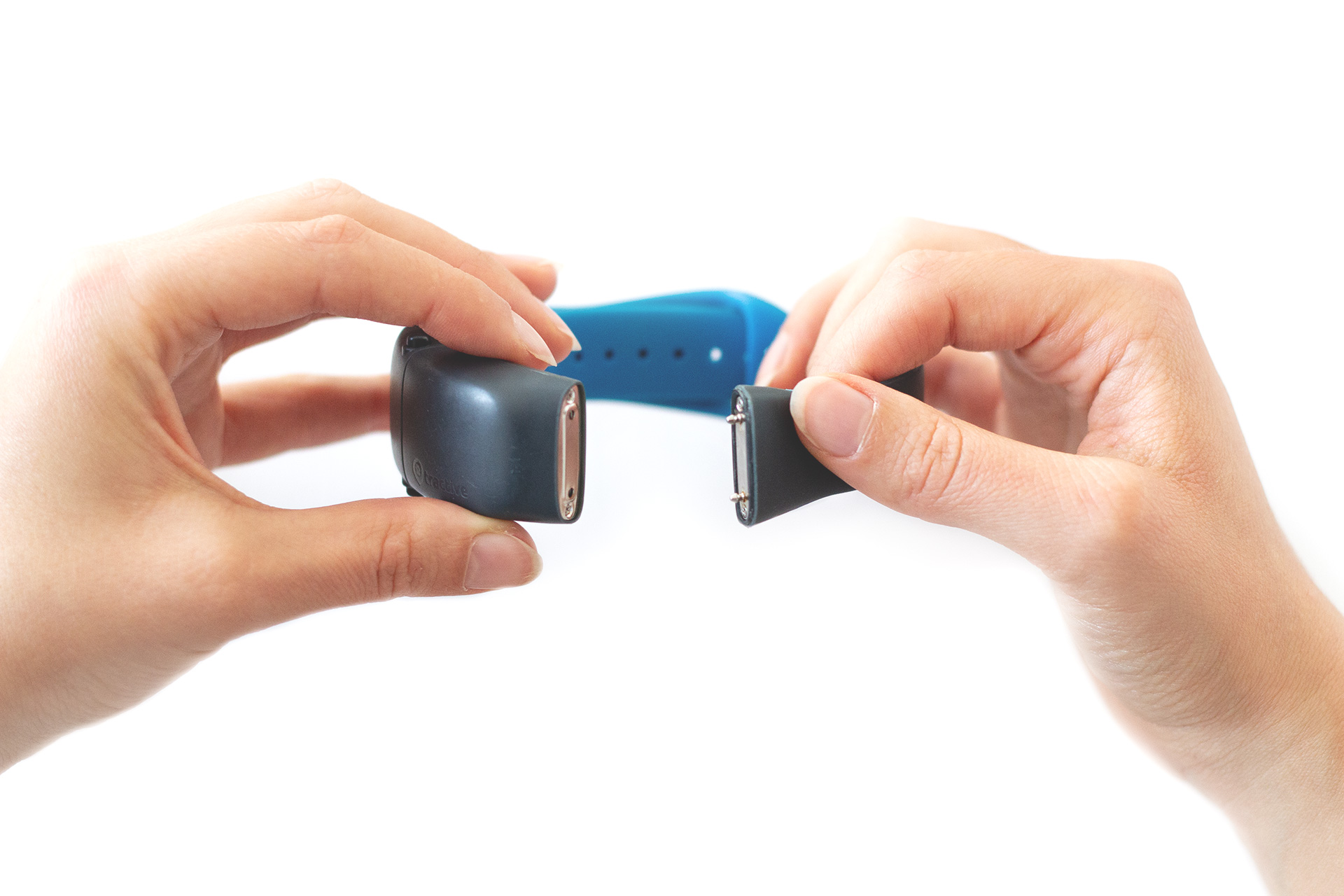 Step 3: The opening where the strap separates from the tracker is the breakaway mechanism.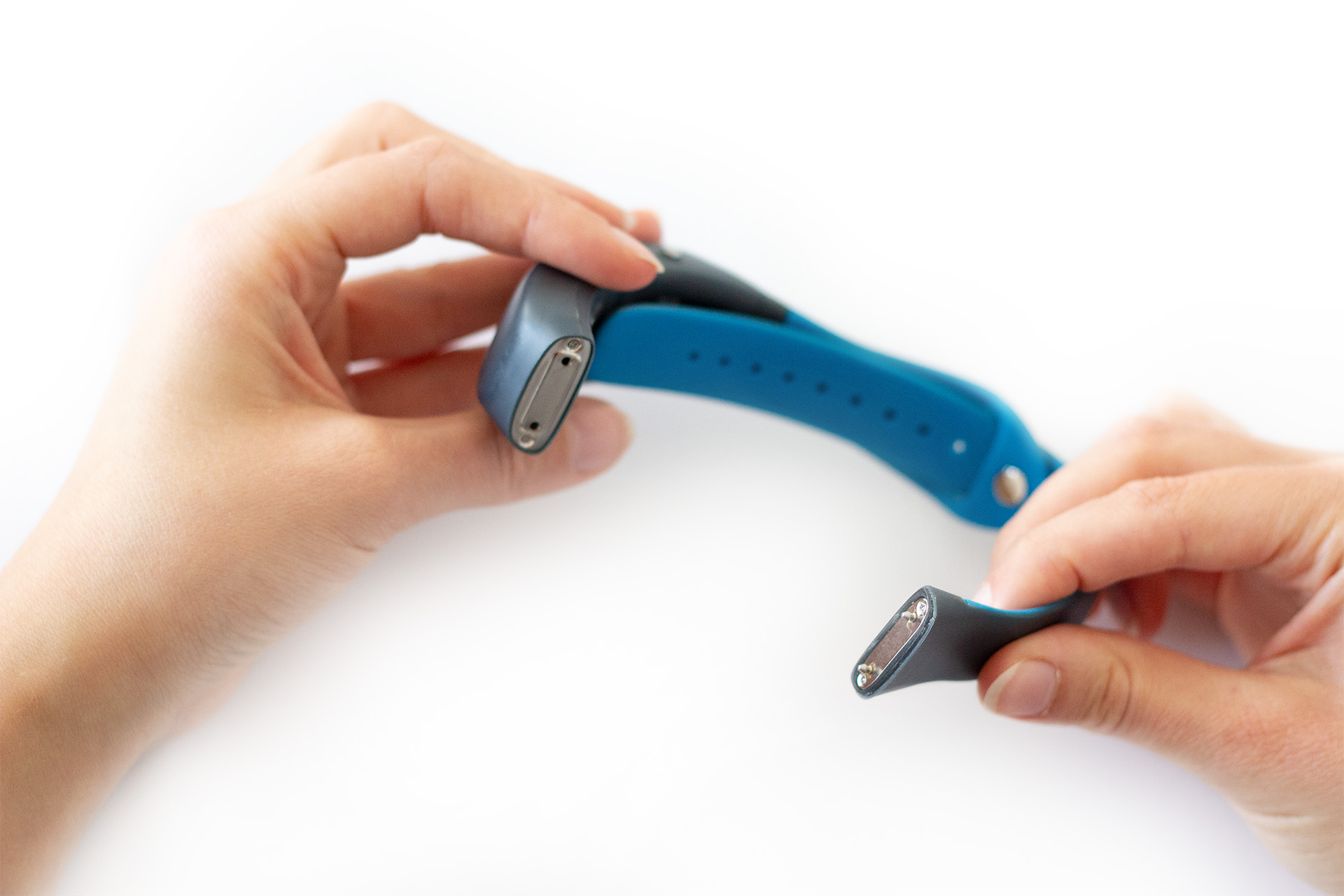 Step 4: Snap the strap back to the tracker and ensure that it is firmly attached before letting your cat walk away.
Every Tractive GPS CAT (with integrated collar) includes the standard breakaway strap. Tractive also offers a Soft Release Breakaway Strap, sold separately, which can be opened more easily for smaller / lighter cats.