In general the Tractive GPS can be used in over 150 countries worldwide, thanks to an integrated SIM card which allows for communication between the GPS tracker and Tractive GPS app.
Each and every SIM card fitted into a Tractive GPS device is compatible with multiple cellular networks within each country, so the Tractive GPS typically works anywhere where there is mobile network coverage.
However, it's important to note that not every Tractive GPS tracker works in every country around the world, as different countries have different mobile communication standards, and certain trackers have been developed for specific regions.
Use the country-checker by clicking on a device below in order to see if the selected Tractive GPS tracker will work in the desired country of use:
Tractive GPS IKATI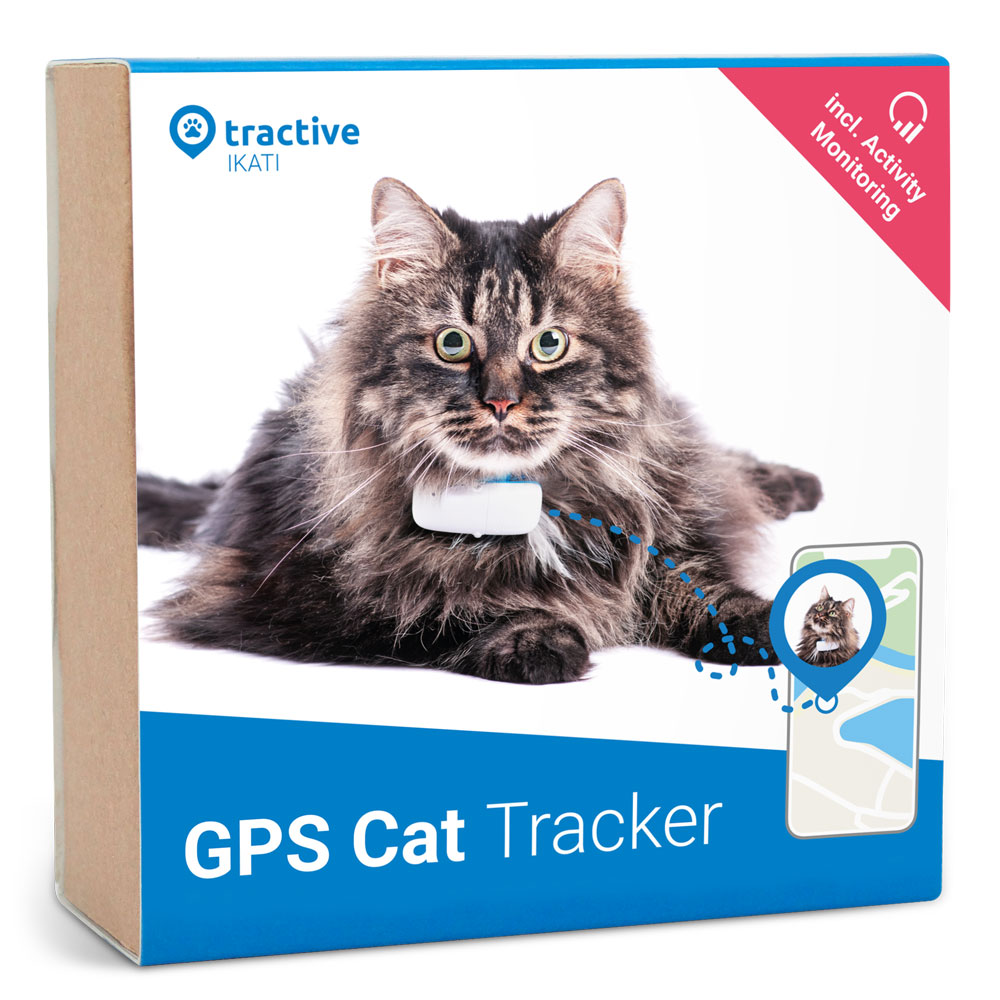 Tractive GPS DOG

Tractive GPS CAT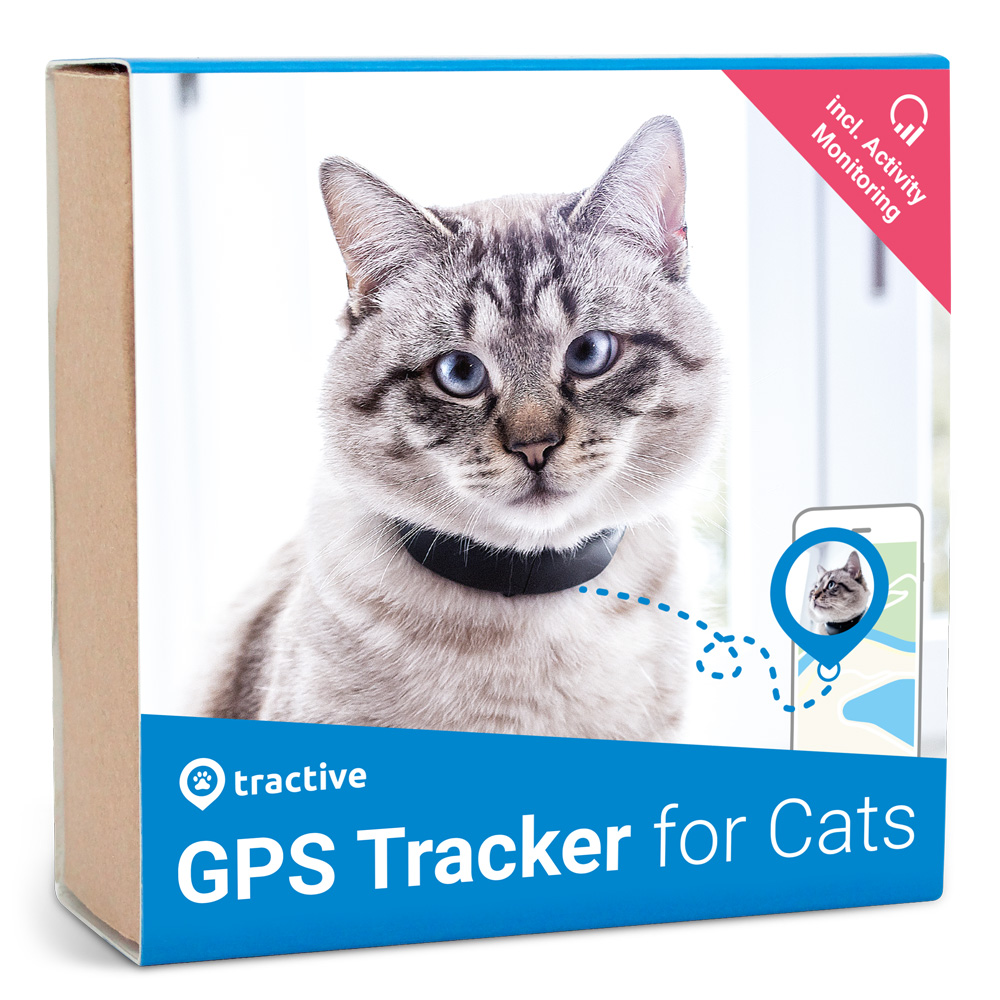 Tractive GPS

Tractive GPS 3G

Tractive GPS XL

For further questions, contact Tractive Customer Service for more information.