With Tractive Care, your device will be replaced in the case that it is lost, stolen or damaged during the service period. You can purchase Tractive Care for only a fraction of the price of a tracker during the activation process.
You can also add Tractive Care to an existing plan at my.tractive.com. Scroll down for instructions.
Please note Tractive Care is only available on yearly and biennial service plans.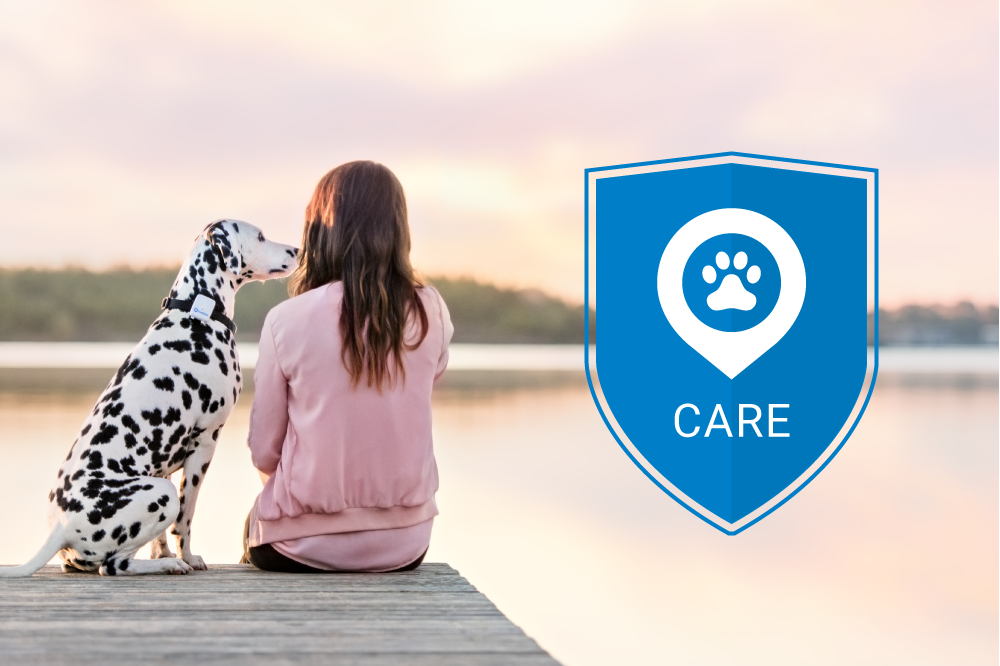 Can I add Tractive Care to an existing service plan?
Yes, it is possible to add Tractive Care to an existing service plan.
To enable Tractive Care:
Log in at https://my.tractive.com
Click on Account Settings > Your service plans 
Click the pink button Enable Tractive Care
Select Activate Tractive Care and Pay Now
How do I claim my Tractive Care replacement tracker?
If you purchased Tractive Care and have recently lost or damaged your device, please contact Tractive Customer Service using the button below. You will receive further instructions per email.
More details about Tractive Care are available in the terms and conditions.