What is Tractive Care?
You can protect your Tractive GPS tracker by purchasing Tractive Care during the activation process. In the case that your device is damaged, stolen or lost during the service period, Tractive will repair or replace your device free of charge.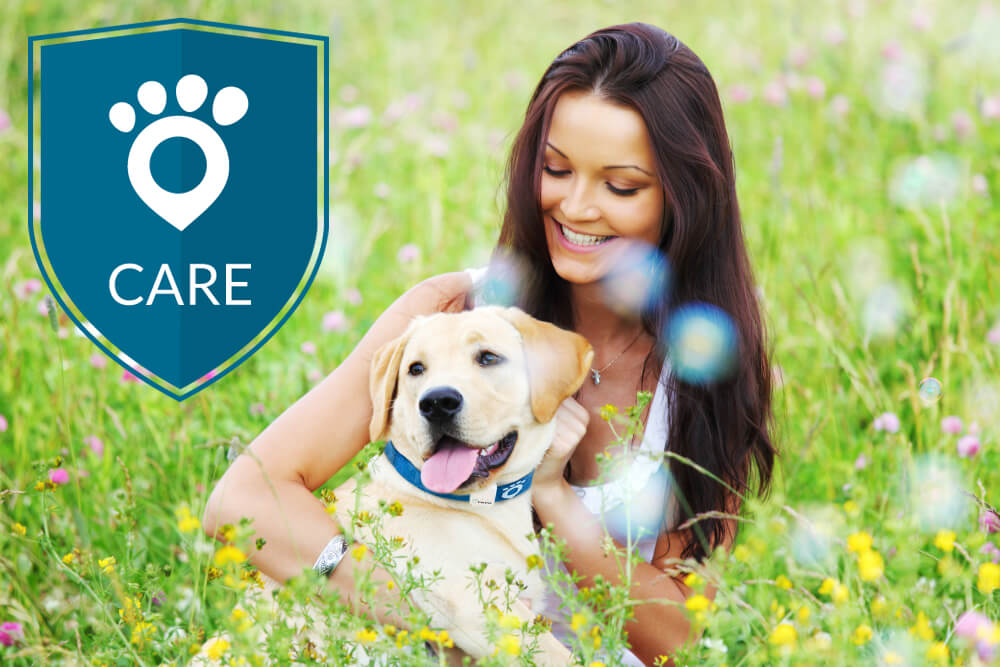 It's possible to purchase Tractive Care by selecting the option during the activation process of your Tractive GPS Tracker.
In case of damage or loss, please contact us through our contact form or use the contact button below.
More details about Tractive Care are available inside the terms and conditions.