When purchasing a Tractive product or activating a GPS tracker, your payment may fail for a number of reasons: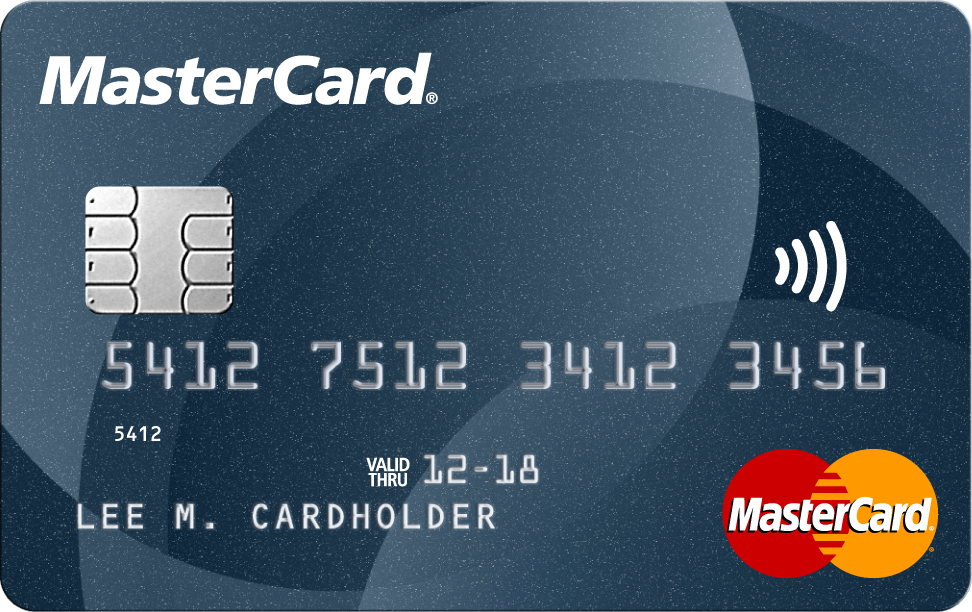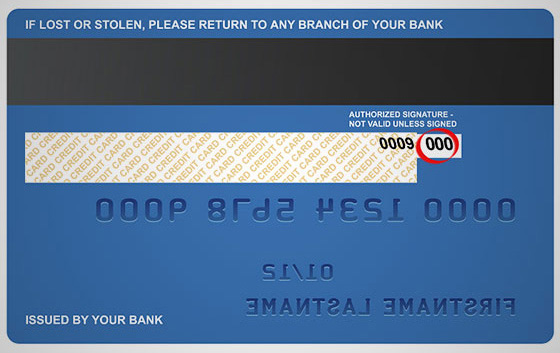 Incorrect Credit Card Data - Please double-check that you typed in the correct credit card number, expiration date and CVC code (usually a three-digit number visible on the backside of the card). Please also confirm that you submitted the correct 3D secure code if it is a required security feature of your credit card.
The card has expired  - in this case, please use a different credit card or payment method.
The credit card was identified as fraudulent - This may happen when your IP address doesn't match up with the country where your credit card is registered. This can occur when you buy Tractive products or activate a tracker from abroad.
The account does not have sufficient funds -The credit card limit may have been exceeded.
Invalid Card Type - Due to security reasons, prepaid credit cards are not accepted in the Tractive online shop. 
The payment was blocked by your bank for security reasons - Please contact your bank to approve transactions with Tractive, as foreign transactions may be identified as abnormal or suspicious. (Customers in the U.S. may experience this problem because banks often block transactions with European suppliers.) 
The recurring payment was blocked - Check that your payment method allows recurring payments to be made. 
If you still have difficulties during the payment process please contact Tractive Customer Service.