Charge your tracker
Connect your new GPS tracker to the charging cable, plug it into a power adapter/power source and wait until the glowing red LED light on the front of the device turns off.
Once charged, make sure the tracker is switched on and in an area with good cell coverage. 
Open the Google Play Store on your Android phone or the App Store on your iPhone and search for Tractive GPS.
Install the app and log in.
If you don't own a smartphone you can create an account and access your tracker on our website at my.tractive.com.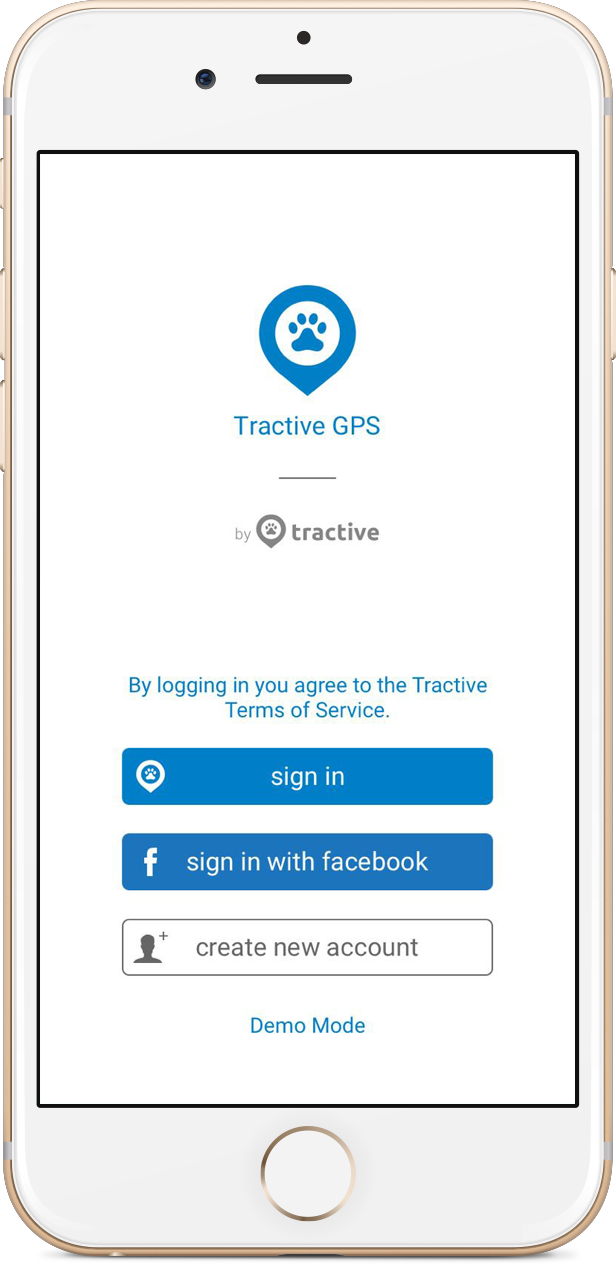 Activate your tracker
Before each new tracker can be used, it must be activated by linking the tracker to a new or existing subscription plan. Start the activation process here in the web app, or complete the process directly in the Tractive GPS app on your smartphone.
Log in with your existing user account or create a new one
Press the power button on your Tractive GPS device for three seconds (to turn it on)
Select Activate a Tracker
Enter the tracker ID (on the backside of your device) and follow the prompts to continue with activation.
Assign your GPS tracker to your pet
When you use the app for the first time you will perform this task automatically by following the instructions given in the app. 
Please keep in mind, that each Tractive GPS device can only be linked to one pet at a time. Additional pets require their own separate tracker and subscription plan - however, all trackers/subscriptions can be managed from the same account. 
Learn More