The size of the Tractive GPS Tracker varies by model. Continue reading below to find the size, weight, and recommended pet size for each available Tractive GPS Tracker.
Note: Tracker availability varies by country. Please visit www.tractive.com to see which Tractive GPS Trackers are available for your country.
The original and best-selling Tractive GPS (pictured below) has dimensions of 51 x 41 x 15mm (2.0 x 1.6 x 0.6in) and weighs 35g (1.23 oz); it is therefore recommended for pets weighing 4.5kg (9.9 pounds) and above. These dimensions also apply to the special Hunters Edition and Tractive GPS 3G Tracker.
The Tractive GPS XL Tracker is the largest Tractive GPS tracking device and therefore offers the longest battery lifetime. With dimensions of 80 x 49 x 29mm (3.1 x 1.9 x 1.1in) and a weight of 142g (5 oz), the tracker is recommended for all pets weighing 20kg (44 pounds) and above. The battery lasts up to 6 weeks on a single charge.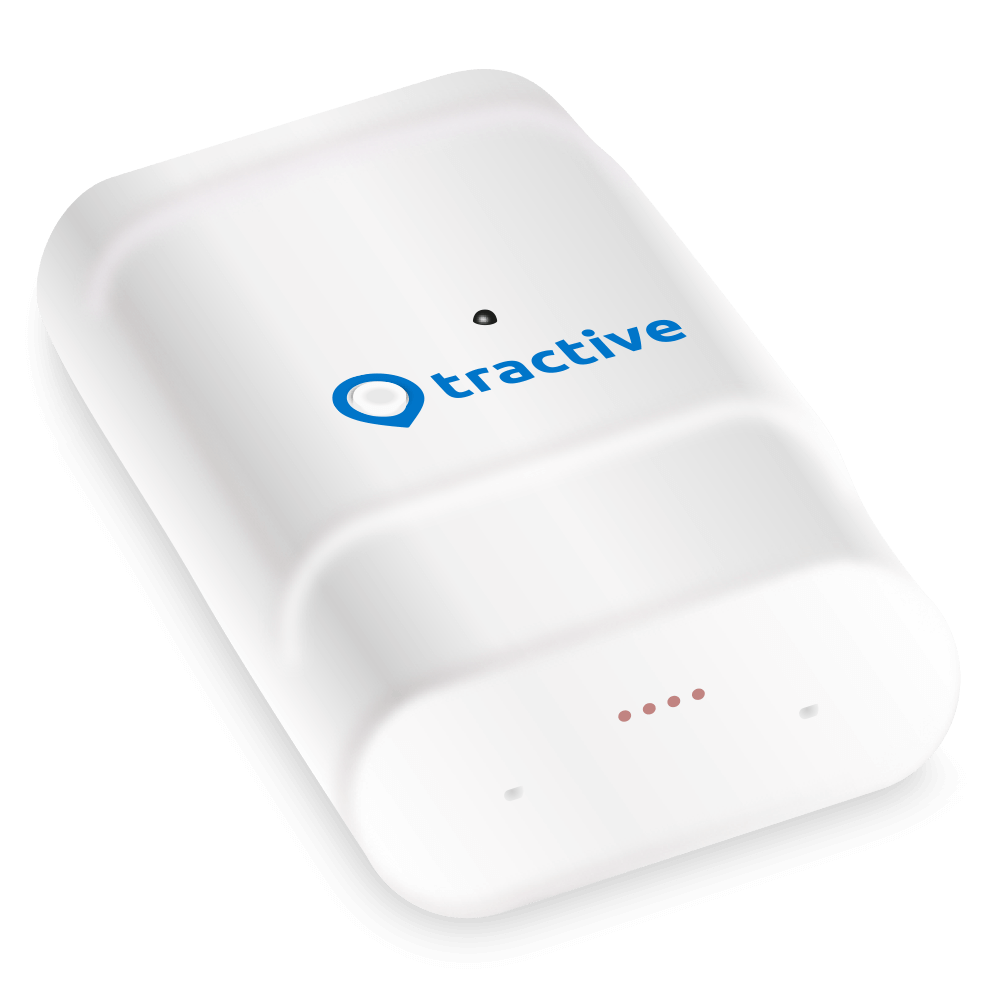 The new Tractive GPS CAT Tracker weighs 50g (1.76 oz), fits necks with a circumference ranging from 19 to 30 cm (7.5 to 11.8 in), and is recommended for all cats and small dogs weighing 3.5 kg (7.7 pounds) and above.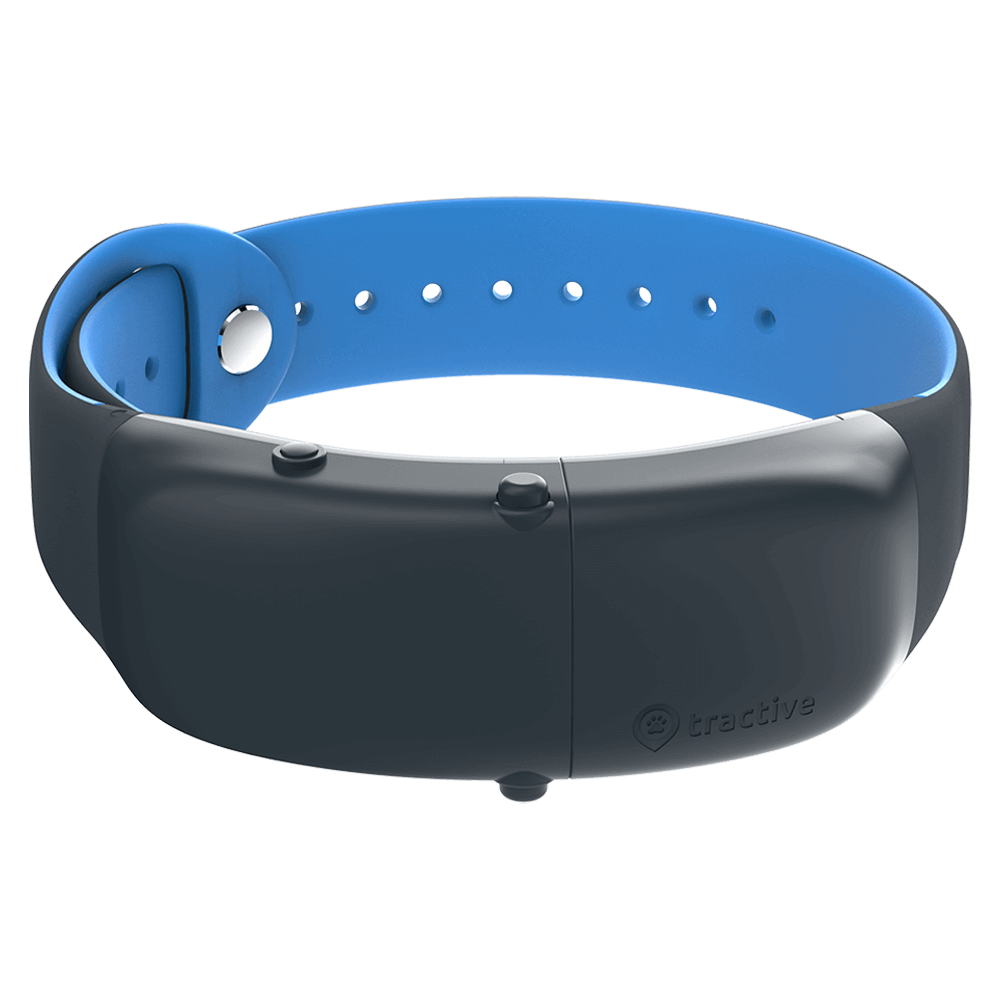 The new Tractive GPS DOG Tracker has dimensions of 72 x 29 x 16 mm and weighs 35g. It is suitable for all pets 4kg and above.
More information about the different Tractive GPS devices can be found here.