As of June 1, 2017, invoices for your paid Tractive service plans are automatically generated. You can view your invoices at my.tractive.com.
Follow the instructions below to find all your most recent invoices:
Visit the Tractive webapp and login.
Click on Account Settings to see your service plans and your invoices.
Click on Your invoices:

If you have not already done so, add your address, which will appear on all future invoices.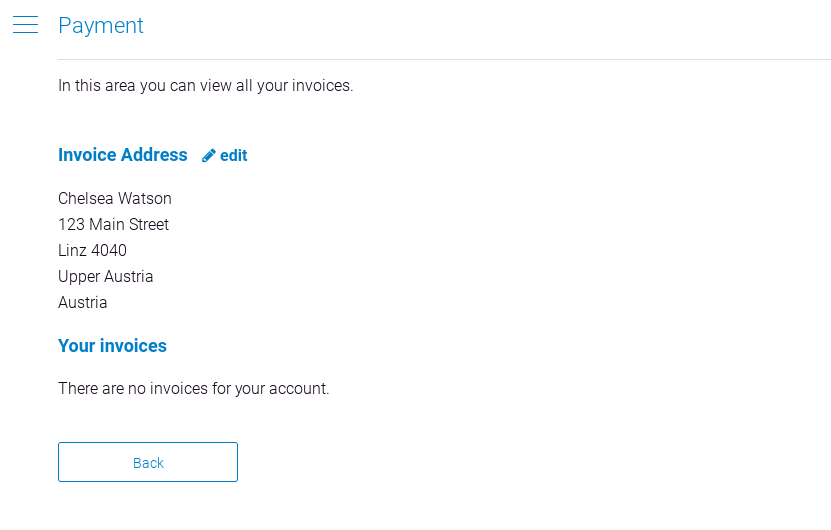 Once an invoice has been generated, it will be displayed like so (this usually takes one business day to show up on your account after the transaction has been made):

Click on the blue link in the Invoice column to open your invoice in a separate browsing tab. You can now print or download your Tractive service invoice!